A leading-edge enterprise network was defined not long ago as a room full of desktop PCs powered by your company's data processing center. In today's world, that seems outdated. As innumerable laptops, tablets, and other mobile devices link to services such as Office 365, Google Cloud apps, Salesforce.com, and other apps on AWS or Azure, a continuum of cloud solutions is taking over. In addition, an increasing number of sensor arrays and other devices collecting and processing data for a mass number of employees working remotely requires access to work anywhere in the world 24/7. The problem is that traditional enterprise networks have been unable to keep pace with changes in how we work today.
While a lot has stayed the same since the days of desktop computers and high-tech data centers, some businesses are stuck in a loop of slapping shaky solutions on top of an infrastructure that is outdated and unable to handle business demands.
In large enterprises, for example, bandwidth might consume greater than 50% of the network's budget. Moreover, with the constant demand for the latest cloud services, bandwidth requirements might increase by 30% yearly, with a corresponding impact on the cost of doing business.
Why have enterprise networks lagged thus far? The fact is that migrating to the cloud is frequently viewed as another fix for your infrastructure and is often an afterthought. Unfortunately, this invariably results in temporary fixes that only address problems when things break. As a result, organizations become trapped in a cycle of technical debt, resulting in network teams spending most of their resources and time battling obsolete technology instead of redesigning the network to meet the company's future requirements.
Why Should You Prioritize Enterprise Network Infrastructure
Today's networks must accommodate a diverse set of fast-changing demands while providing employees seamless access to data, apps, and enterprise platforms while working remotely from anywhere. This involves the capacity to deal with the following:
Cloud adoption enables rapid, agile innovation.

Connectivity between applications across data centers and cloud services.

Communication between machines, such as edge devices and sensors.

Data analytics is becoming more integrated into daily work.

Security for internal and external connections.

Rapid, significant changes in our work, with an increasing number of remote workers. 
You cannot rely on a patchwork approach to achieve such requirements—you must completely redesign the enterprise network to create the right environment for your business.
This entails building a cloud network with a broader infrastructure-as-code approach with an enhanced automation layer that allows for connections from and to any device for people working remotely. Let's talk about some practical steps to transition your network infrastructure from a state of technical debt to technological prosperity.
How Enterprise Networks Improve Cloud Continuum
Modernizing Your Enterprise Network
Create a network foundation that is secure for cloud services
First, you want to ensure that your new enterprise network design provides a stable and secure foundation for your cloud or hybrid/multi cloud strategy. This entails incorporating stringent security measures to protect a complicated web of traffic. 
Additionally, network servers housed in data centers have improved integration when moved to the cloud.  The advent of 5G allows businesses to facilitate enterprise-wide device mobility by "removing the wires" of their private networks. With the creation of configurable architecture, your network will have the ability to change rapidly when implementing cloud-native projects.
Prepare yourself for a hybrid/multi-cloud environment
No company houses all workloads in a single cloud instance, making hybrid/multi-cloud unavoidable. Because of this, networks should have a structure that accommodates this requirement. Rather than approaching networking as an annoying issue to resolve, the goal should be to provide enough flexibility so that organizations have options to choose from to meet their specific needs. 
Automate the process of recreating
Networks used to be static environments, with routers and switches installed as needed and engineers managing the actual gear. That pattern, however, cannot be sustained in a world that is moving to the cloud. To manage a sudden surge of activity, cloud services may rapidly spin up thousands of workloads. At that pace, managing your network manually is impossible. Instead, an automated programmable network layer integrated with cloud workloads, enterprise tools, and APIs is needed. As a result, network monitoring and analytics are more unified, significantly speeding the network's capacity to adapt to business demands.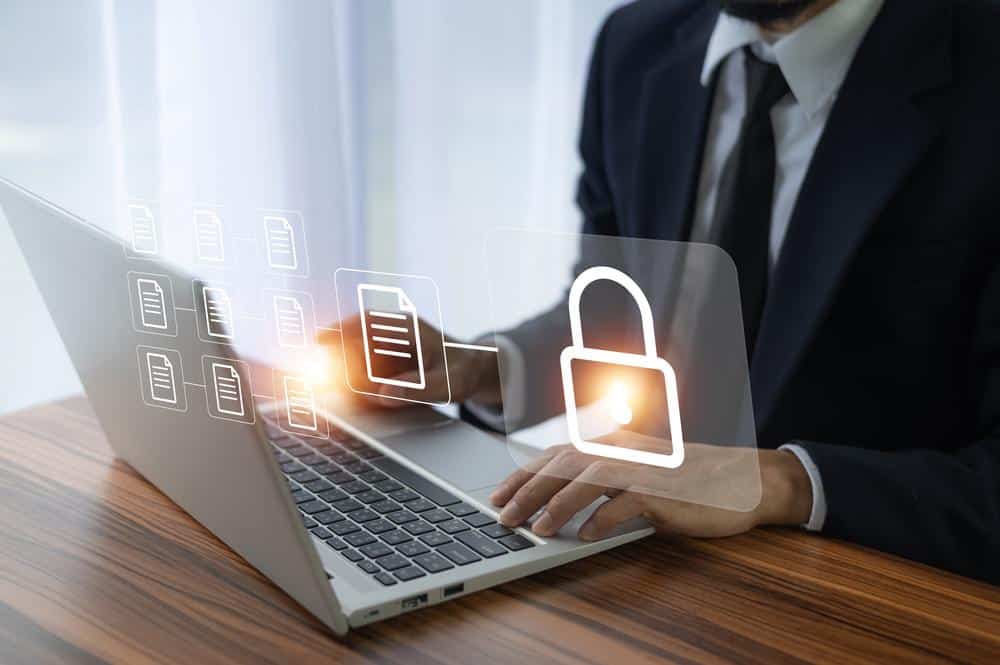 Designed resilience
Even the best networks are designed with the assumption that they will fail. Consider this: if you have to send an engineer to repair your network's hardware each time there is an outage, that can be pricey. However, including redundancy in your network from the beginning results in system resilience. As a result, no one outage will ever have an impact on an end user's ability to use any services.
Build Your Network Enterprise with the Future Work Experience in Mind
The objective of a company should be to enable everyone to use cloud services from anywhere and at any time, with the appropriate amount of security, bandwidth, performance, and cost—technical Debt to Technological Prosperity.
The path forward for enterprise networks is abundantly clear: Businesses must reject the status quo of patchwork fixes in favor of cloud network enhancements. Those traditional network bottlenecks stifle innovation, drive up expenses, and expose potentially devastating security flaws. Instead, businesses will be able to stop wasting money and resources on problems and start getting better results with a new enterprise  network architecture that leverages a programmable layer to enable rapid scalability, quick automation, greater flexibility, and a higher level of security.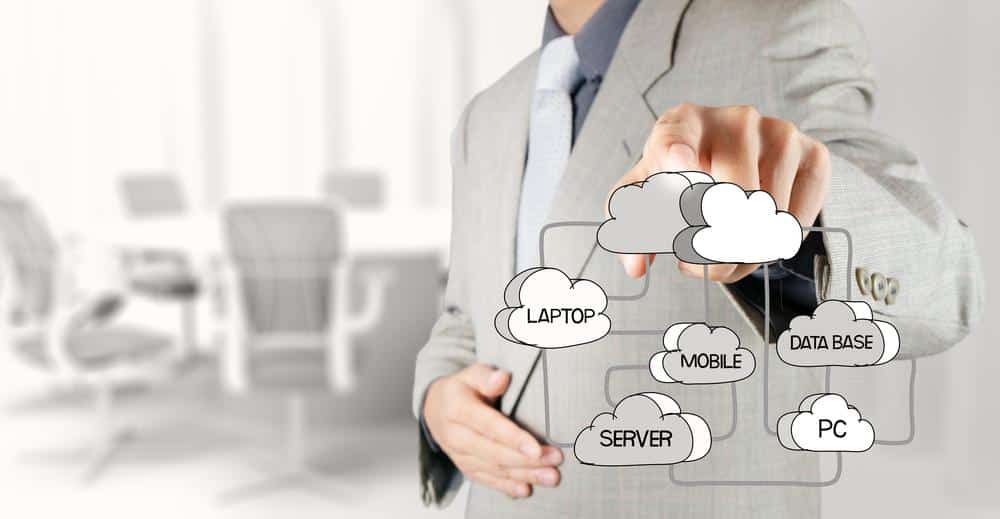 How Does Your Company's Network Stack Up?
Although enterprise IT has made the shift to the cloud, networks continue to struggle to keep up. As business expectations and needs rise, businesses must rethink their enterprise network or risk falling behind. As you can see, it is essential to ensure your enterprise network is rebuilt appropriately to provide the secure access you need. At Secured Logics, we focus on what fits your needs and goals, and we back that up with experience and expertise. Contact us today to schedule a consultation to see how we can help set your business up for success.