Have you ever considered fully managed servers as suitable match for your company? Depending on your server requirements and your level of technical ability, your company may profit substantially from having a managed server.
Fully managed, semi-managed, and unmanaged servers are a few types of servers. The contrast between services is sometimes perplexing, particularly because each service provider has its own definition of server management plans.
You deserve a reliable hosting partner to help your business thrive on the internet. We think the more you rely on technology to power your organization, the more you need professional, caring people to assist you. The Secured Logics team powers content, commerce, and online potential every day, 24 hours a day, 365 days a year. Why? So our clients can concentrate on their businesses and achieve their objectives.
In this post, we will define managed servers and discuss a few advantages of a server management plan at Secured Logics.
What exactly is a Managed Server?
Most business owners do not have the time or skills to handle their server management tasks. As a result, businesses embrace managed cloud services, where a third party handles infrastructure and operational demands, as the most effective business strategy. This approach allows business owners to focus on their primary business operations. The question we hear is not whether managed services are needed but which options best meet their needs. 
Managed web hosting includes self-managing a dedicated single-tenant server to fully supported web hosting on a virtual private or shared multi-tenant server. Between these two extremes, plans include varying levels of infrastructure management (through a command line or a control panel) and various value-added services like backup and restore, monitoring and logging, and intrusion prevention.
Managed servers add value to your business in several ways:
Server Monitoring
If you are not monitoring your server, the potential for issues is much higher. Most small business owners lack the knowledge or expertise to implement, manage and monitor their servers. Additionally, you must set up proper intervention for monitoring to succeed. For example, it is simple to set alerts if your server goes down; however, you still have the responsibility of bringing the server back online if you manage it yourself.
A fully managed server is monitored 24/7. This type of monitoring will catch potential issues as they come up, so they may be quickly resolved.  
This round-the-clock monitoring provides business owners comfort in knowing someone is there to resolve potential problems. In addition, you can relax knowing your business's server is being managed by a skilled professional who will continuously optimize your server's network performance and uptime.
Enhanced Security
With the increasing frequency of internet security breaches, business owners understand the importance of server security. However, every business owner should ask themselves whether or not they can effectively maintain and manage that security on their own. Most often, the answer is no. 
Managed servers benefit from rigorous security audits, firewall Installation and configuration, malware scans, and continuous recommendations for operating system (OS) updates. However, because most business owners do not have the necessary knowledge to deal with server issues, they need assistance from an expert to ensure the security of their servers.
A state-of-the-art hosting company will have the knowledge, expertise, and tools to handle any issues you may encounter.
Software Administration
Proactive software management is just as important as appropriate security management for your business. Unfortunately, many business owners skip this crucial step. Understanding that even the best security policies will crumble without adequate software management is essential.
Fully managed servers provide recommendations for crucial updates for systems such as Apache, MySQL, PHP, and control panel, ensuring that your business's server is always up-to-date.
Backups
No matter your business size, losing crucial data may be a costly nightmare. However, with fully managed servers, you benefit from automated backup. Because data loss can occur as a result of human error or due to a natural disaster, it is vital to backup your data regularly. 
When you choose Secured Logics for managed servers, we will consult with you to develop the best disaster recovery strategy for your server, whether utilizing local or Secured Logics Cloud Backup, and the services required to maintain and monitor the backup system.
Every business owner must ensure their data is secure and backed up. Professional hosting service providers are experts at ensuring your business data is well protected.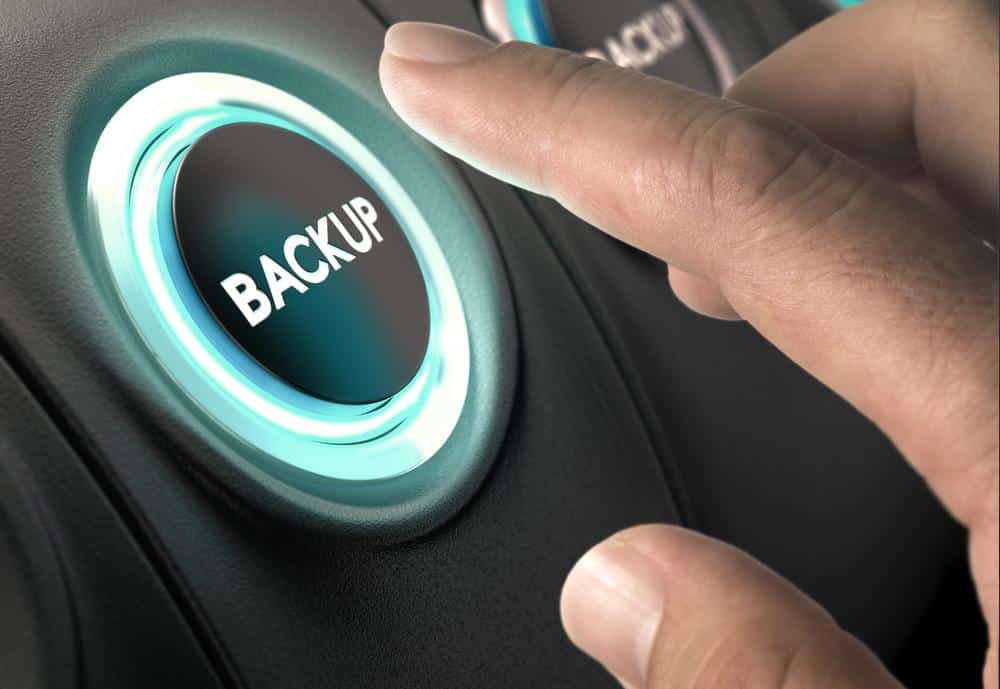 Reduced Operating Costs
As a business owner, there is a lot to consider in ensuring your business is running smoothly, including the necessary expenditures to ensure your business data is secure. At Secured Logics, we feel it is critical to find cost-effective strategies to manage your server.
Many business owners choose a server management plan from their server provider over hiring employees or a different organization to secure their server. It's also frequently less costly. In addition, having all services with a single source is usually less expensive than engaging multiple providers.
With Secured Logics, you can be confident that you are working with experts who can handle any issue. 
Time is Money
Time is money, which means spending time on building your business is your top priority. Unfortunately, you don't have the necessary time to spend managing your server. It is easy to become emersed in the minutiae of day-to-day business, and there are only so many hours in each day. A key advantage of managed servers is you get to delegate those concerns to us, allowing you to focus on your business's growth, which matters to you most.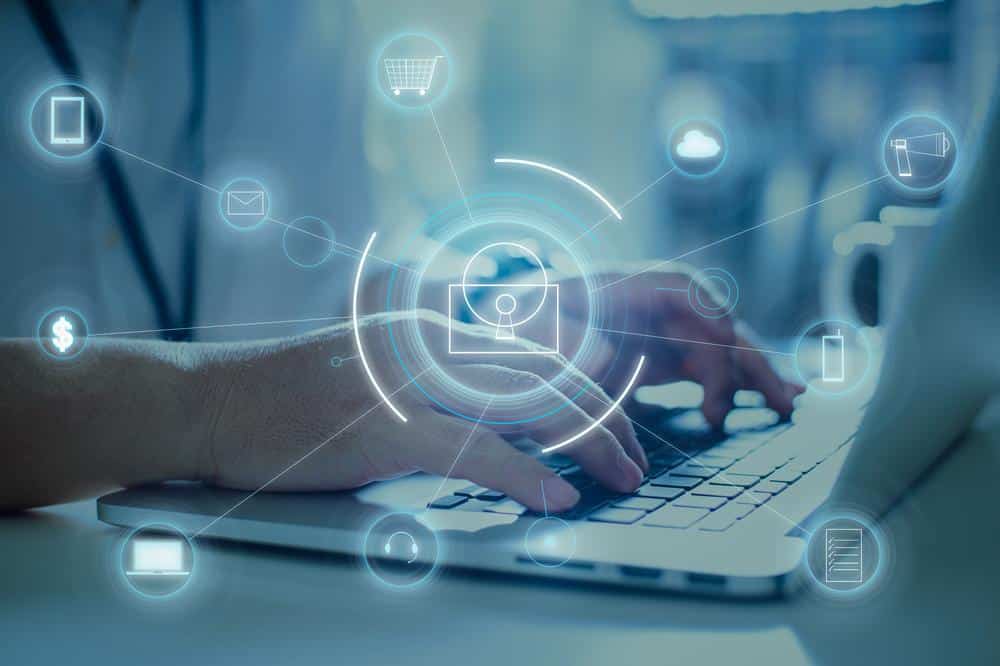 Conclusion
There are many benefits of choosing managed servers over in-house server management. Secured Logics can assist you if you have questions about managed servers or are ready to start with a hosting provider. We provide dynamic hosting options for businesses of every size and 24/7 monitoring and support. And our experienced staff is dedicated to providing you with exceptional service. If your website or app is crucial to your bottom line, our managed services can be a cost-effective and trouble-free way to ensure it is up and working well for you. No matter what your managed hosting needs are, Secured Logics has the right managed services for you.  For more information, contact Secured Logics today.